Positions & Salaries
---
The following is a summary of the positions for summer employment at Geneva Glen; number of openings, requirements, a brief description and base salary. All positions and wages represented are for June 3rd - August 11th, 2018.
Cabin Counselors
Counselors share a cabin with one other counselor, a CIT, and about ten campers anywhere from ages 6 to 16. Typically, counselors will work with their campers one-half day, participating in all the various scheduled and elective activites, and the the other half of the day, counselors will work in a skill area of their choosing according to their desire, skilland ability.
Senior Counselors: 19-35 positions. Completed two years of college or work experience beyond high school graduation.
Junior Counselors: 10-20 positions. Completed one year of college or work experience beyond high school graduation.
CIT's (Counselor in Training): 10-16 positions; five boys, five girls. High school graduating senior. A CIT will live in a cabin with two counselors, and about ten campers and includes a continuous training experience throughout camp. The CIT program is an excellent leadership training opportunity that is vital to our program and future.
Cooks
The kitchen is staffed by Mountain Berry Culinary. For more information, click here.
Dish Crew / Work Crew / Kitchen Assistant
10-20 positions: Age 16 or older.
Registered Nurse
Two positions. Must be Colorado licensed or have reciprocity.
Salaries for 2018
---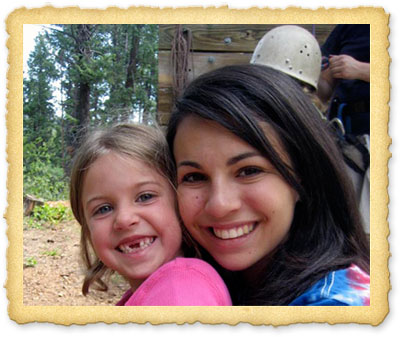 Salaries are quoted for the full employment term. All positions include salary, room and board, insurance, as well as transportation allowance, which is added incrementally beginning with $200 and up to $350 depending on distance from Colorado.

We hire a staff of 90-100. Counselors comprise 55 of that number. We maintain a camper-to-counselor ratio of 4 to 1 or better.

Geneva Glen necessarily balances the gender and limits the number of its employees, however, we do not discriminate against race, color, national origin, ancestry, gender, sexual orientation, creed, religion, disability (mental and physical), marriage to a co-worker, or age.