apply
---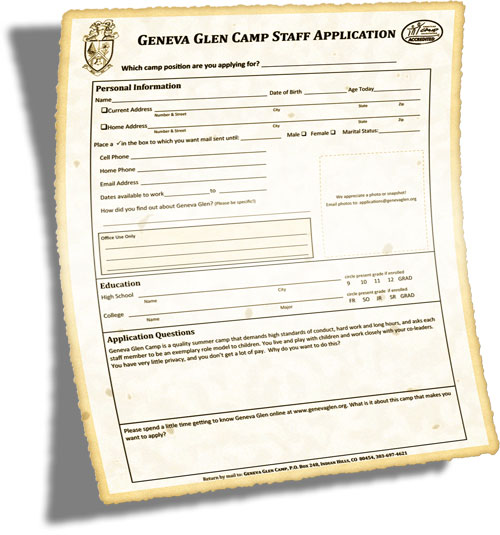 Thank you for your interest in employment at Geneva Glen Camp!
We have an open hiring process, with no hard deadline, and will hire until we are fully staffed. Many of our hiring decisions for the coming summer cannot be reached until we learn the availability of our returning staff members.We will acknowledge receipt of your application. If you have any questions or trouble with your application, please feel free to contact us at applications@genevaglen.org. Thank you, and we look forward to receiving your application.
Now Hiring for summer 2020!
Geneva Glen is hiring for the following positions: