Current 9th-11th graders who have attended a GG summer session are invited to join us for Winter Workshop!
There will be Winter Workshop favorites like sledding, ice skating, games, holiday craft making, caroling, and so much more. For $350, campers get to enjoy the extended weekend in the chilly hills of the Glen reconnecting with friends and GG staff. Eligible campers can apply to attend Winter Workshop during the application window of October 11 - 15, 2021. You will be notified 1-2 weeks after your application is submitted.
Applications will be accepted between October 11 (beginning at 10 AM)- October 15 (ending at 11:59 PM).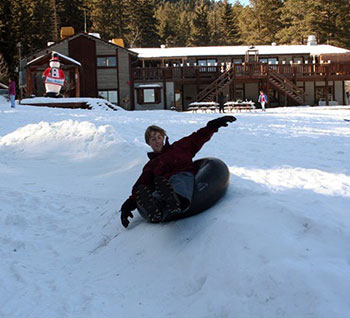 ---
Dates & Rates
Check-in: December 17, 2021 @ 3:30-5:00 pm
Check-out: December 20, 2021 @ 10:30-11:00 am
Rates: $350
Ages: Current 9th - 11th Graders
---
---
Covid-19 Safety Measures
To allow Winter Workshop to run as normally as possible and mitigate the risk associated with the unique challenges of a winter camp environment, the Geneva Glen Board of Directors, in consultation with physicians on the GG Health & Wellness Committee, have adopted the following:
All campers and staff present at Winter Workshop will be required to demonstrate proof of completed vaccination (for 2 dose vaccination schedules, these must be completed 2 weeks prior to Winter Workshop).
All campers and staff present at Winter Workshop will be required to provide a negative PCR COVID test completed within 72 hours of camp starting. Given how short the session is, we will not repeat screening testing and we will not accept antigen testing.
Masking - given the unique scenarios of cold weather, sleeping arrangements, and the above vaccine requirements, masks will be recommended during the day, but not be required. Of note, pending community prevalence of COVID-19 at the time of Winter Workshop, this policy may need to change to align with state, county, and CDC guidance.
Any child or staff who develops any symptoms consistent with COVID-19 will be immediately isolated and tested for COVID-19. In the event of a positive case, all families of children present will be notified and given the opportunity to pick their children up. Given that all present will be vaccinated, we will not require all campers to go home. However we recognize that each family has a different risk tolerance and respect those differences.
As with all things COVID, the landscape changes quickly and often. We will inform you prior to Winter Workshop if any of the above policies need to change for the safety of our campers, our staff, and our camp families. Because of the many changing variables, the Winter Workshop schedule and activities offered may be subject to change.
In order to keep the Winter Workshop campers and staff healthy, we ask that if you are not feeling well the day of Winter Workshop, please do not come. A full refund will be given to those who are unable to attend.
Cancellation Policy
If Winter Workshop is cancelled all campers enrolled will receive a full refund.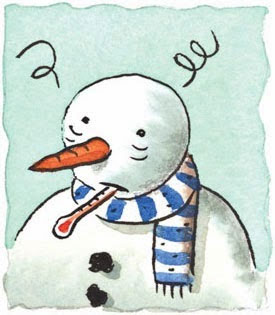 ---
Payment
You will be charged $350 upon enrollment in Winter Workshop and you will receive an email confirmation. Please be sure your billing preferences are up to date in your Camp-In-Touch account.
Questions?
If you have any questions regarding Winter Workshop please reach out to Grace at grace@genevaglen.org or 303-697-4621 ext. 35.